Major League Baseball planning big suspensions for 20 players including Detroit's Peralta
Lead in text:
Detroit Tigers shortstop Jhonny Peralta has been named as among those who could be suspended for using performance enhancing drugs.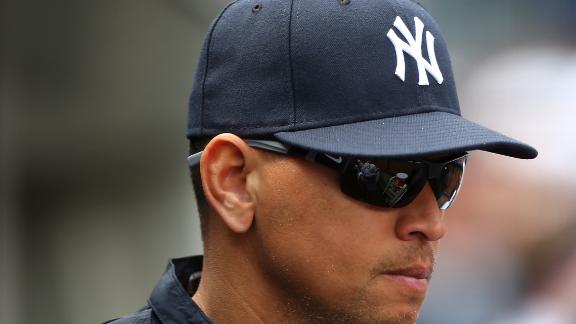 Major League Baseball will seek to suspend about 20 players connected to the Miami-area clinic at the heart of an ongoing performance-enhancing drug scandal, including Alex Rodriguez and Ryan Braun, possibly within the next few weeks, "Outside the Lines" has learned. If the suspensions are upheld, the performance-enhancing drug scandal would be the largest in American sports history.